What you can do to avoid the Q1 deductible revenue slump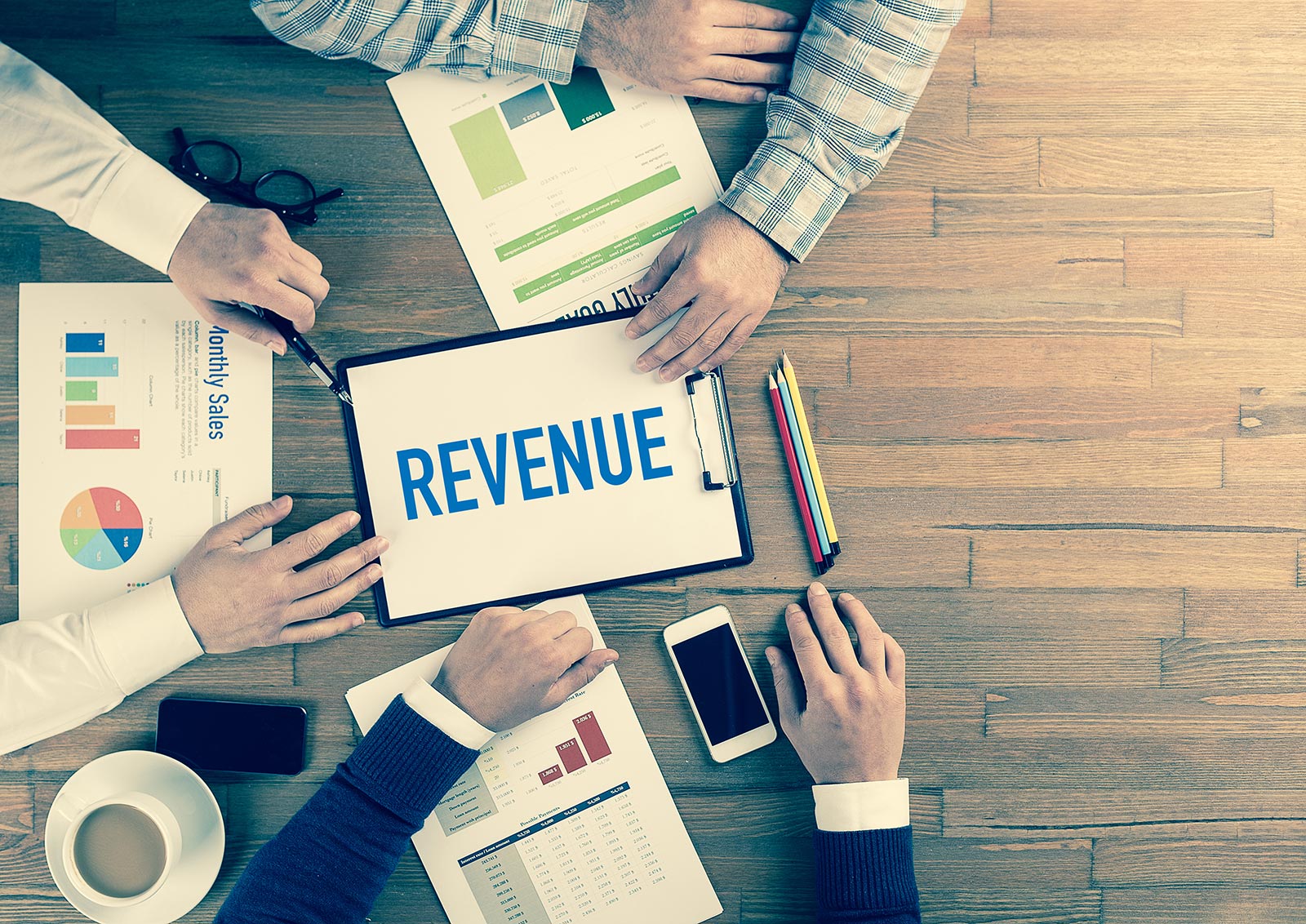 In healthcare billing, there is no time quite like the beginning of the new year.
Providers need to adapt to new codes and quality measure requirements, which causes claim generation delays and increases labor. At the same time, revenue from insurance drops because many patients need to meet their deductibles before benefits kick in.
And, recent statistics about patient payments indicate that providers are more dependent on patient revenue than ever before:
According to a survey by the Kaiser Family Foundation, the average annual deductible is up 36%.

The National Center for Health Statistics found that high-deductible health plan enrollment is up 43%.

Perhaps most alarming of all, a recent article on revcycleintelligence.com said that patient balances after insurance are up 67%.
If your office is not already planning for a surge of patient payments in the first quarter of 2020, now is the time to make sure the patient payment infrastructure you need is in place to keep revenue flowing.
Keep payments moving during Q1
No part of the revenue cycle works in isolation, and there are many steps taken before a patient receives a bill. However, it is the capability of your office to quickly capture and accurately post payments that will determine if your new year's revenue is delayed.
Payments should be convenient for patients and easy to process for staff
Unfortunately, there is little providers can do to stop the momentum of increasing patient financial responsibility for their compensation. What they can do, however, is ensure that their revenue cycle is taking advantage of every opportunity to collect payments and offer options to help patients pay:
Collect copays and outstanding balances during the patient visit. Confirm that staff knows where to find copays on insurance cards, can identify outstanding balances on patient records during check-in and collects outstanding payments. Some practices have found that the check-out process is a good time to communicate with patients about options if they are unable to pay an outstanding balance.

Offer a variety of easily accessible payment methods as well as flexible payments for high balances. Many patients now view medicine as a commodity and expect convenient and easy-to-use payment options, like they find when they pay other bills. Online payments, touchless payments and credit-card-on-file (CCoF) can go a long way to make payments easy. Automatic payment plans utilizing CCoF are convenient for patients and easy for staff to administrate.
Avoid high labor costs and ensure posting accuracy
Automate patient payments to save time and labor. Increased patient payment volume can be challenging for staff to process, and perhaps the most challenging are check payments. If they are sent to the provider directly, they must be opened, posted to the patient account and then deposited to the bank (by far the most labor-intensive way of processing payments).
Using a lockbox decreases some of the processing time, but in most cases, the deposit information still needs to be manually keyed into the practice management system. Credit cards, CCoF and payment plans take much less time to process. The right payment partner can offer integration directly into your software system, saving labor and increasing posting accuracy.
Above all, be sensitive to patient needs
Although patients want to pay as consumers, they still desire a trusting relationship with their healthcare provider. That trust can be eroded when their payments go missing or if there is a breach of security. That's why it is crucial to partner with a company that specializes in medical payment processing.
The right credit card processing company understands the patient relationship and concentrates on payments so you can focus on your patients.
Rectangle Health can help you integrate your patient payment systems to increase efficiency, raise patient satisfaction and keep cash flowing.  To learn more, contact us today!